Recently, the whole world has become more interested in a healthy lifestyle, which includes a healthy diet. Therefore, a healthy diet cannot be imagined without cabbage. Here are some recipes for meals and snacks that can be made with cabbage.
Sauerkraut is rich in lactobacilli, which helps to increase the service of vitamins in the body. For example: sauerkraut is rich in ascorbic acid. That's why seafarers used to carry a lot of sauerkraut, which was a wonderful immune booster.
In addition, sauerkraut contains lactic acid that supports metabolism. Lactic acid, on the other hand, contains tartaric acid, which inhibits the conversion of carbohydrates into fat. Therefore, those who want to lose weight should use cabbage.
Cabbage rolls are ideal for people who are overweight and have high cholesterol.
Ingredients:
500 gm of cabbage
350 gm of minced meat
1 carrot
100 gm of boiled rice
0.5 teaspoon of salt
ground black pepper to taste
To prepare sauce:
2 tablespoons of tomato paste
3 tablespoons of cream
300 ml mustache
salt to taste
How to do it:
Add carrots, boiled rice and other spices to the minced meat and stir.
Separate the cabbage one by one and soak it in hot water for 5 minutes. Leave the delicate parts.
Put the seasoned meat on the cabbage and wrap it.
Protect your cabbage rolls from burning by placing the remaining fine pieces of cabbage under the pot.
Mix the sauce ingredients in a bowl and pour over the cabbage rolls.
Put it on medium heat and boil, then cook on low heat for 1 hour.
Cabbage rolls will be ready after an hour and are tastier when served hot.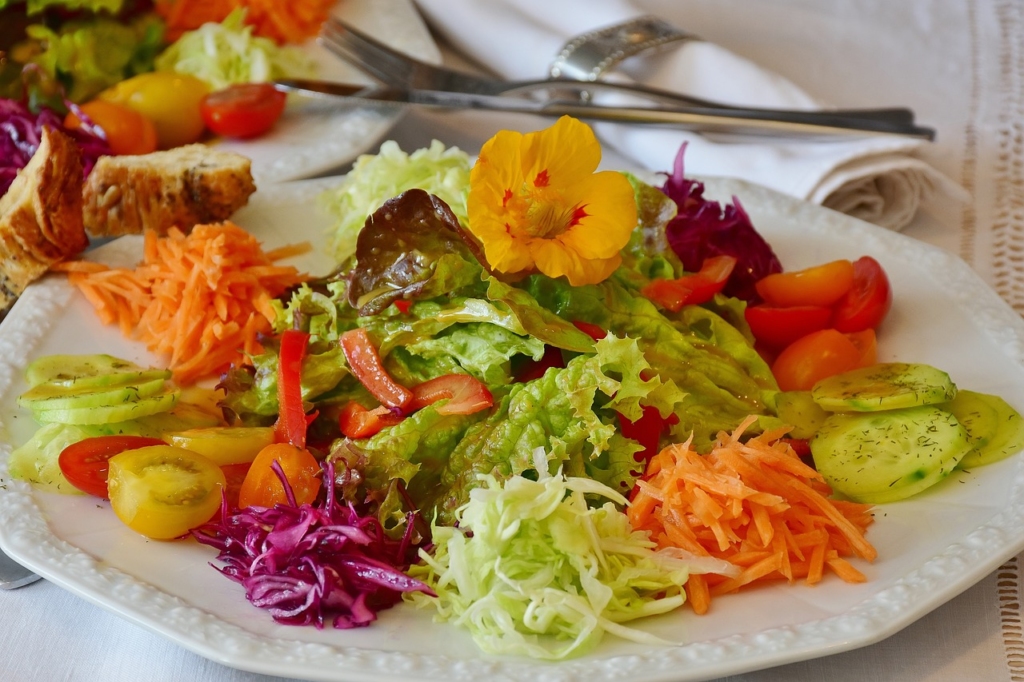 Ingredients:
800 gm of cabbage
300 gm of flour
100 gm of onion
80 gm of carrots
40 ml of vegetable oil
2 tablespoons of tomato paste
100 ml mustache
1 teaspoon of salt
How to do it:
Cut the cabbage into small pieces.
Fry onions and carrots in a frying pan until golden, then add cabbage, potato, vegetable oil, tomato paste and water and cook on low heat until done.
Ingredients for preparing the dough:
500 gm of flour
100 gm of butter
10 gm of propellant
200 ml of warm milk
75 gm of sugar
a little salt
To prepare the cabbage:
2 medium onions
500 gm of cabbage
1 tablespoon of ketchup
2-3 cloves of garlic
salt and pepper to taste
bay leaves
a little vegetable oil
How to do it:
Add leavening agent, melted butter, salt and sugar to warm milk and stir well.
Sift the flour over it and knead it little by little.
After that, leave the flour in a warm place for 30 minutes.
Chop the cabbage and fry it with the other ingredients until it is cooked and let it cool.
Then mash the foam dough, cut it into small pieces and prepare to make shanza. Then, pinch and roast in the oven.
Ingredients:
1½–2 liters of water
400-500 gm beef bones
2 medium-sized brown beets
1 medium carrot
3 medium onions
4-5 tablespoons of vegetable oil
a little citric acid
2 tablespoons of tomato paste
300 gm of cabbage
4 potatoes
salt to taste
1-2 bay leaves
How to do it:
First of all, make a soup out of beef bones.
Wash and clean the carrots and rub them on a small grater. Cut the onion into squares.
Fry the carrots and onions in a hot frying pan over low heat, wash and clean them, add the beetroot grated on a large grater and fry for another 5 minutes.
After that, add tomato paste and cook for another 5-7 minutes.
Add finely chopped cabbage to the finished soup, and after 5-10 minutes, add diced potatoes and salt.
After the potatoes and cabbage are ready, add the fried beets and carrots, boil for 5-7 minutes, and the soup will be ready.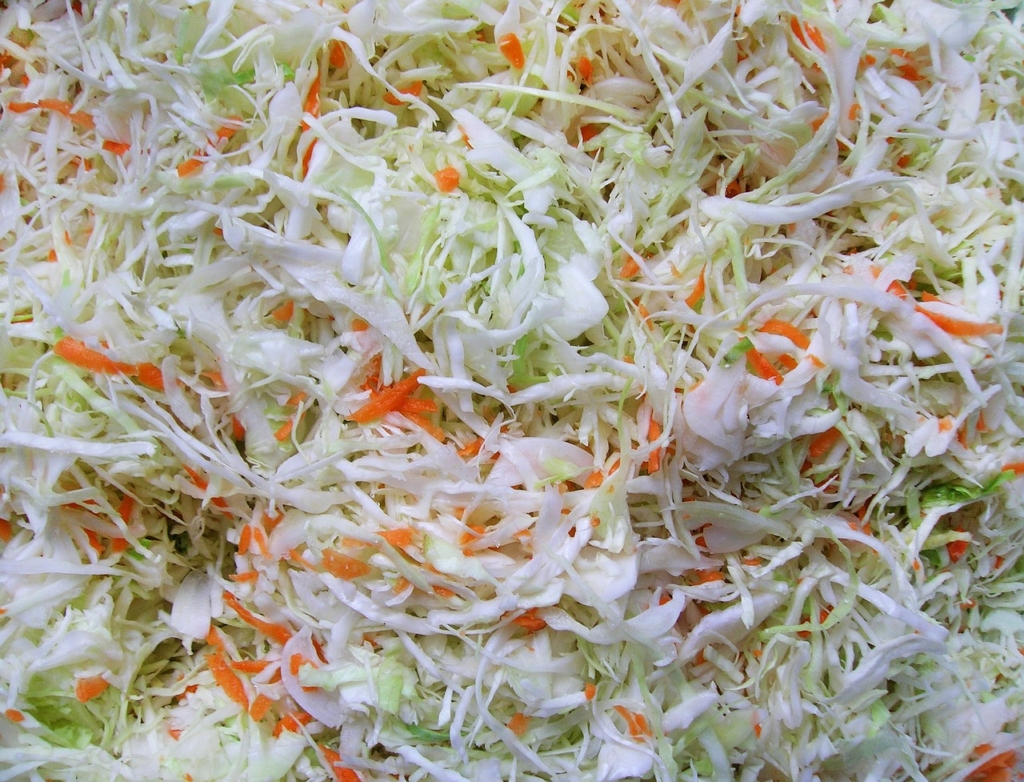 Maybe every housewife has her own way to pickle cabbage. But we have another recipe for you.
Ingredients:
2 kg of cabbage
120 gm of carrots
40 gm of salt
20 gm of sugar
5 gm of blackcurrant leaves
30 ml of alcohol
How to do it:
Finely chop all ingredients and mix with spices.
After immersing the cowpea leaves in hot water, put them at the bottom of the glass and put the cabbage mint on top. This will help the cabbage to become crispy. Alcohol, on the other hand, is useful for extending shelf life.
4. Fried cabbage with pork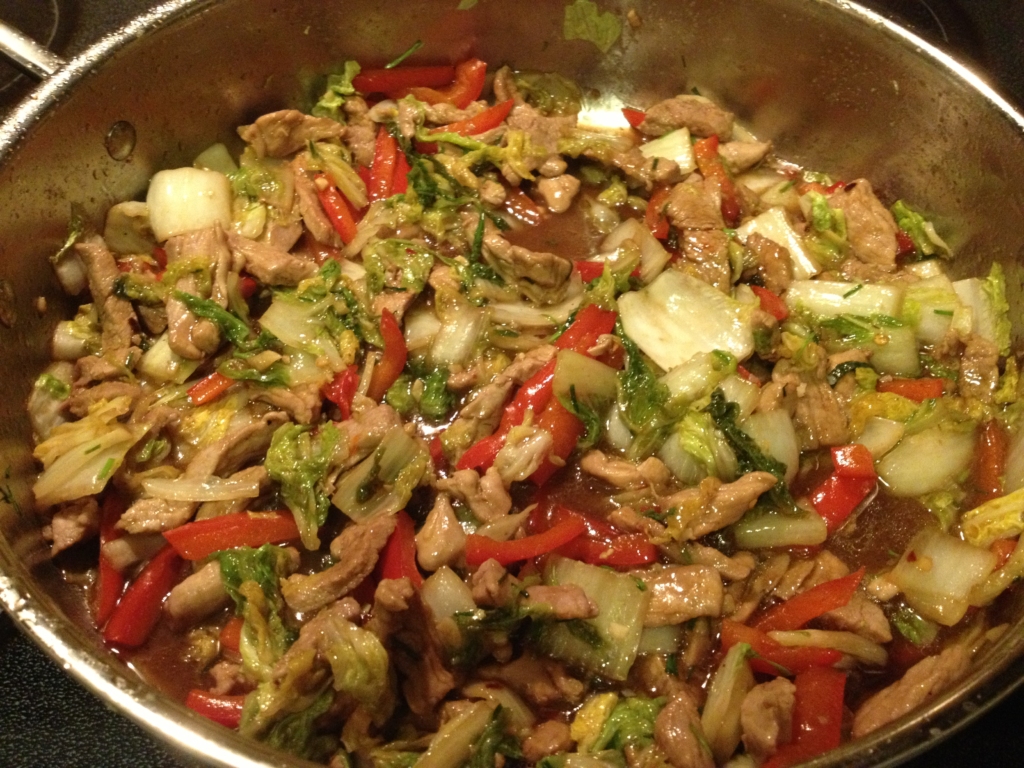 Ingredients:
1 medium cabbage
3 tablespoons of olive oil
salt and black pepper to taste
8 slices of bacon
How to do it:
Separate and wash the cabbage leaves one by one and divide them into 4 parts. It is necessary to remove the hard one.
Lay the cabbage on a baking sheet and pour olive oil and spices on top.
Cut the bacon and put it on top of the cabbage.
Then fry in an oven heated to 230 degrees for 30 minutes.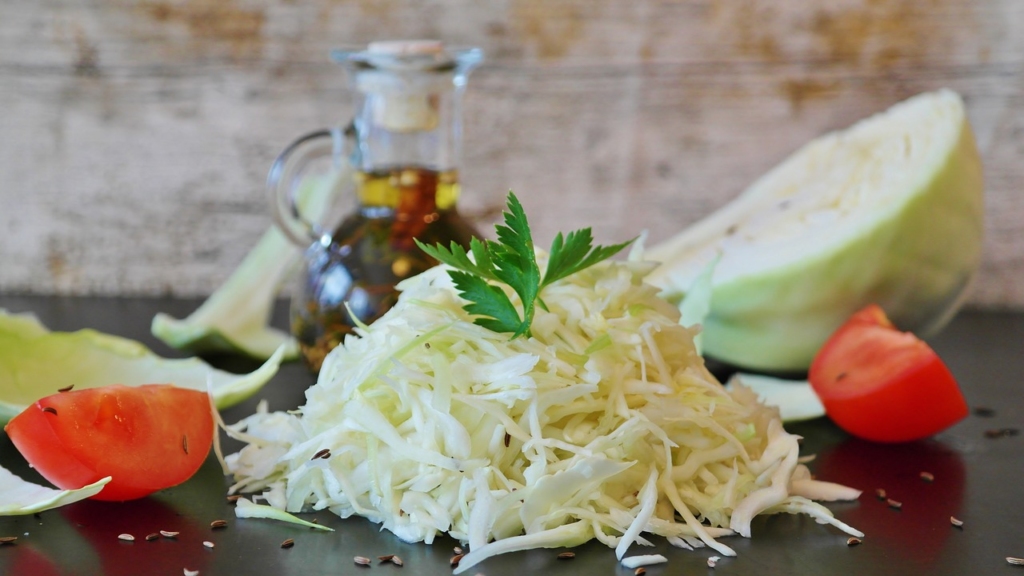 Basically, you can mix kale with whatever ingredients you want to make any salad you want.
Ingredients:
Cabbage
2 apples
salt and pepper to taste
half a pink onion
2 tablespoons of rice vinegar
2 tablespoons of honey
1 teaspoon of mustard
2 tablespoons of olive oil
How to do it:
Finely chop the cabbage and apple.
Mix pink onion, rice vinegar, honey and mustard in a separate bowl and pour it over the cabbage.
What's your reaction?
0
Smile
0
Lol
0
Wow
0
Love
0
Sad
0
Angry