It's getting warmer outside and it's almost time to go for a picnic and cook on an open fire in the countryside. Along with this, people are looking for new recipes that can be cooked on the open fire and in the pot. With this in mind, we are preparing to bring you recipes that can be made in the fields and camps.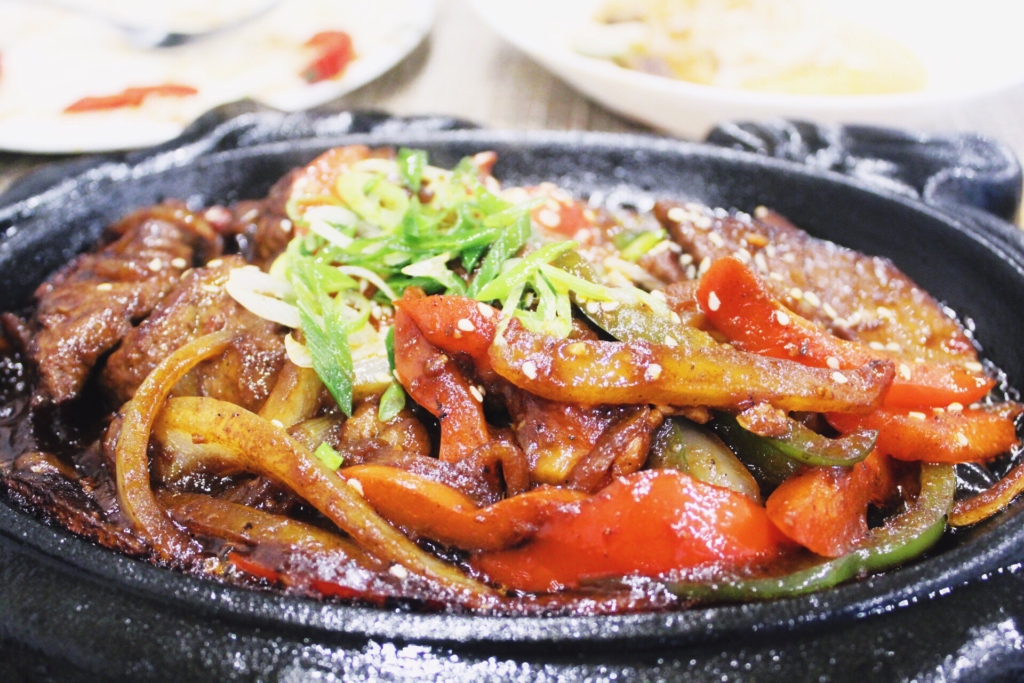 A popular noodle soup among the nations of Central Asia. This dish is perfect for when many people are going to eat at the same time.
Pasta Ingredients:
1 kg of flour
2 eggs
1.5 cups of water
salt
Soup ingredients:
500 grams of pork
2-3 medium-sized potatoes
2 onions
2 medium-sized carrots
4 tomatoes
3 sweet peppers
500 grams of cabbage
100 grams of radish
2 small garlics;
1 hot red pepper or a pinch of
ground red pepper
1 bunch of green onions
vegetable oil
spices (cumin, turmeric)
Cooking method:
Prepare the pasta first. While kneading the flour with water, make the eggs. The pasta can be thinly sliced ​​like spaghetti or flattened.
Heat oil in a pan and fry onion cut into small cubes until golden brown.
Cut the meat into cubes and add it to the onions. Fry the meat on fire for five minutes, add water (1-2 cups) and wait until it boils.
Chop the vegetables and add garlic and hot pepper to the soup. Then add the tomatoes and cook for another five minutes. After that, put the remaining vegetables in the pot, season with salt and cook for another five minutes.
Add chopped potatoes along with spices and cook for thirty minutes.
In the meantime, prepare the pasta by boiling it separately. When your soup is ready, put the noodles in a bowl and add the soup.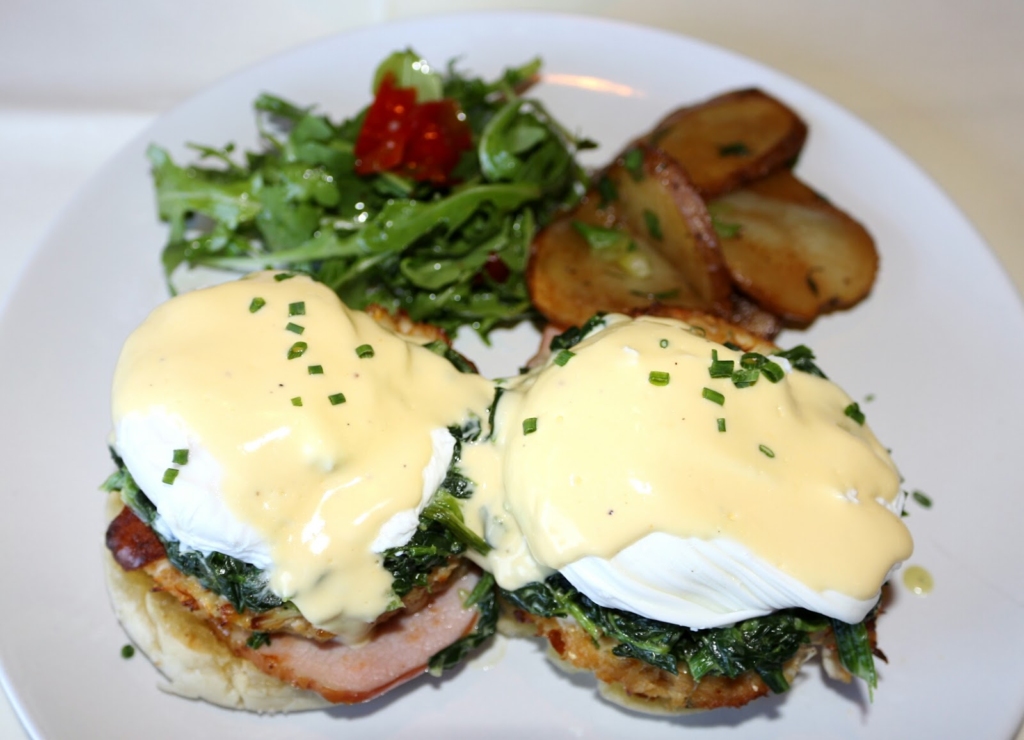 Tajik food. Delicious, nutritious and very easy to prepare. A large pot is needed to prepare this dish. Even better if your pot has a capacity of 10 liters.
Ingredients:
300 grams of mutton (can be replaced with beef if desired)
70 grams of rice
90 grams of green beans
1 carrot
2 tomatoes
1 onion
vegetable oil
salt
pepper
Cooking method:
Cut the meat into small cubes and fry in a pan with heated oil until golden brown.
Chop the onion and add it to the meat. Fry for a few minutes and top with chopped carrots. Then fry the mixture for three minutes.
Peel and chop the tomatoes and add them to the mixture for 10 minutes.
Meanwhile, soak the green beans in cold water for fifteen minutes. Then rinse the beans and add them to the pot. Then add the soup.
Cook the beans until soft. Then add the rice and boil for another half hour.
Five minutes before serving, add salt and pepper. Your soup is ready.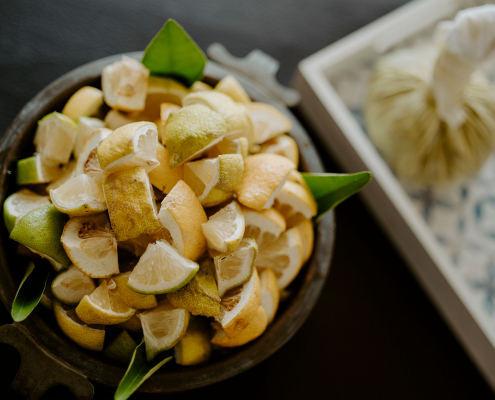 This is a popular recipe among the Turkmen who live south of the Caspian Sea. Although this recipe is made for duck, chicken can be substituted. The main thing is that the meat of the bird should be whole. You will need a 22 liter pot to make this dish. Such a pot has a large enough diameter (52 centimeters) to cook even large poultry.
Ingredients:
1.5 kg of duck (or chicken)
400 grams of onion
400 grams of rice
60 grams of raisins
250 grams of apricots
2 small garlics
160 grams of sesame oil
saffron
salt
spices (black or red pepper)
Cooking method:
Wash the poultry thoroughly, dry it and salt it inside.
Heat oil in a pan and add chopped onion.
Fry the onion for 5 minutes and add raisins, apricots and salt.
Soon add the chopped garlic and pepper. You can add salt if you want.
Stuff the mixture inside the chicken. Then tie the chicken meat tightly and fry it in a pan with hot oil until golden brown.
Then add a little boiling water to the poultry. All you need is rice, spices, chopped garlic and saffron. The rice should be cooked for about half an hour.
Then take out the rice and boil the poultry for five minutes on low heat.
So your delicious Ishtikma is ready. Eat well!
What's your reaction?
0
Smile
0
Lol
0
Wow
0
Love
0
Sad
0
Angry